Client Focus
Clients are our focus. Delivering quality services. Dedicated to growing your business and helping you exceed your goals!
The Trendi Strategy
Unique. Creative. Innovative. Every business is different; breaking the mold and setting new standards.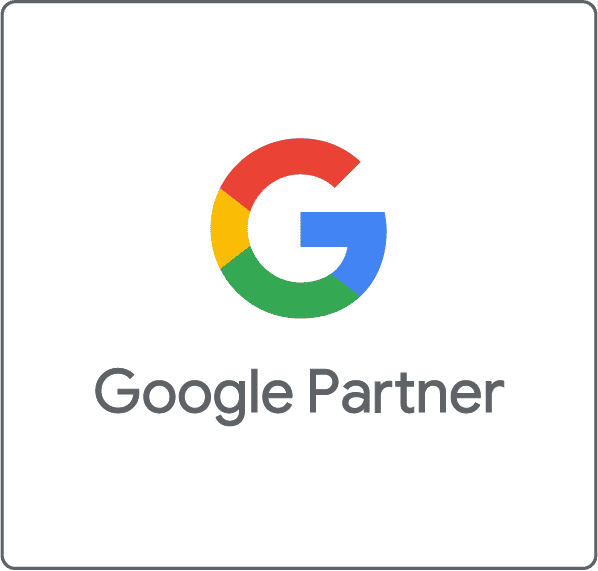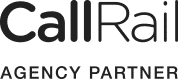 A Full Service Digital Marketing Agency
Untapped Potential. Limitless Opportunities.
Connecting With Our Clients
People. Passion. Purpose.
When passion is about helping people, every project holds a deeper purpose. Work with a team who makes your business their priority.
Trendi Team
Creators of quality designs and thinkers of fresh ideas.
We understand that every client is different; every market is different. Therefore we create a unique strategy for each client. Everything we do is custom, no cookie-cutter packages. Our marketing strategy base on your company goals while maximizing your internet advertising spend. With years of experience, our team can help a variety of companies all across the united states.